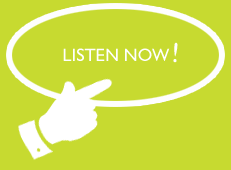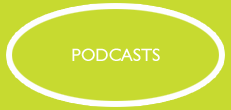 ---
This month we celebrate the Fete de L'Europe, where fellow Europeans, currently here in Brittany, gather together. However, with travel still restricted, Spotlight are taking you on an 'Auditory Adventure' around Europe. We'll 'travel' from Finland in the north to Italy in the south, and from S. Ireland in the west to Bulgaria in the east, where those we talk to reveal the positive side of the pandemic! There is one!
And with gardening on our minds, we meet Alain and Yolande at their Iris Garden in Morbihan, where their focus is obviously on the irresistible Iris!
Enjoy the voyage.....

Mois de Mai, mois de l'Europe. Chaque année nous nous réunissons entre européens pour célébrer l'Union Européenne. Cette année, tenant compte des restrictions, Spotlight s'y prend différemment pour toucher son auditoire européen dans son "Auditoire Aventure". De la Finlande au Nord à l'Italie au Sud, de l'Irlande à l'Ouest à la Bulgarie à l'Est, nous allons à la rencontre de nouveaux amis qui nous font découvrir le côté positif de la pandémie,…car il y en a un !!!
Ensuite, place aux envies de jardinage avec Yolande et Alain, au jardin des iris dans le morbihan pour parler, devinez, … des iris bien sûr !
Bon voyage….
---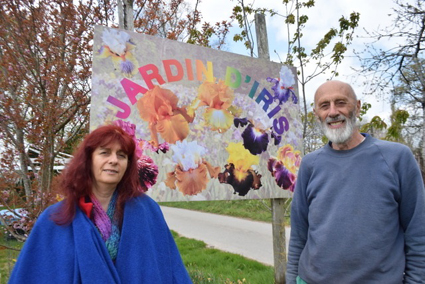 ---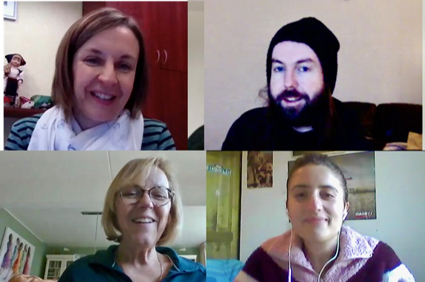 ---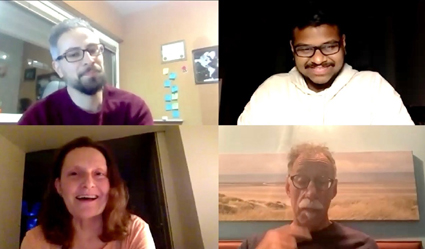 ---