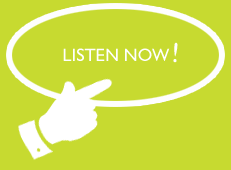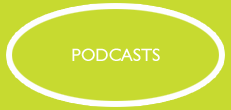 Spotlight on Brittany
We wish all our listeners a happy and healthy New Year!
Keep listening!
Nous souhaitons à tous nos auditeurs une heureuse année et surtout une bonne santé ! Restez à l'écoute !

---
For our first programme in 2021 we hear again from Anthony Sturbois about the association VivArmor Nature; Stephanie Nesse tells us about Permaculture and how she uses it on her smallholding; Millie Howard explains how 'confinement' affected her usual school routine and, finally, Morgane Milin from Tebeo, the Breton TV station, puts us in the picture about what goes on there, as far as Brittany is concerned.
Le premier programme de l'année est l'occasion d'une nouvelle rencontre avec Anthony Sturbois de l'association VivArmor Nature ; Stephanie Nesse nous explique la Permaculture et comment elle l'utilise sur sa petite exploitation agricole ; Millie Howard nous raconte comment le confinement a changé sa routine scolaire ; et pour terminer Morgane Milin, de la télévision bretonne Tebeo nous donne un aperçu de leur programmes qui concernent la Bretagne.
---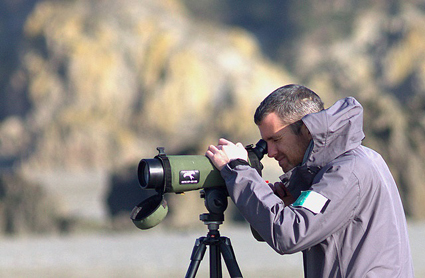 ---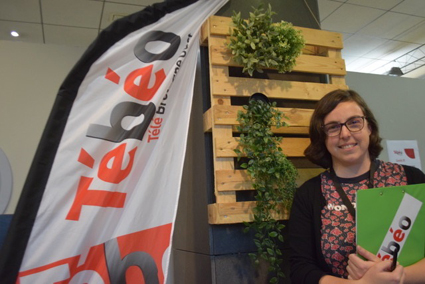 ---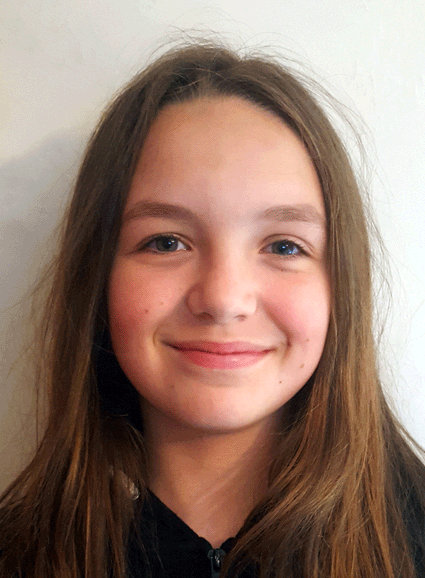 ---