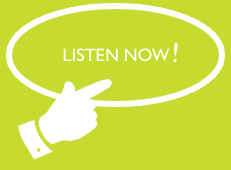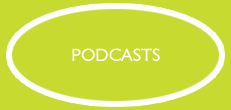 This month we pay a visit to the castle of La Roche Jagu in the Cotes d'Armor, where we talk to Nolwenn Herry, the Curator; meet Rebecca Law and Julien Lannou, two of the current exhibiting artists and Laurence Rigaut tells us what is involved in organising activities in such a venue. Also, there is a 'bonus' item, so tune in to find out more!
Ce mois-ci on visite le chateau de la Roche Jagu dans les Côtes d'Armor où nous rencontrons Nolwenn Herry, en charge des expositions, Rebecca Law et Julien Lannou, tous deux ayant fait des installations pour
l'exposition actuelle et Laurence Rigaut qui nous explique toute la logistique nécessaire pour une manifestation de ce genre. Découvrez en plus un petit bonus, restez donc à l'écoute.